Feature Photo Credit: SDSU Enrollment Services
-Jenika Heim, EducationUSA Advisor in Canada
Once you have been admitted to a U.S. school (Hooray!), how do you get to the United States? You should speak with the international student office at your university. They will be able to help with many of the particulars when it comes to moving over the border. Here are just a few things to consider, once you have decided to make the United States your new home for the next four years.
Getting to the United States
Canadian citizens do not need to apply for a visa to study in the U.S., which can make studying over the border much more convenient than studying in any other country. When you are accepted to a U.S. university, the university will send you an I-20 form. You will need to pay SEVIS fees (about $200, but depends on your visa class) prior to leaving. When you cross the border, border patrol will stamp your I-20, which then becomes your F-1 student visa. If you are not a Canadian citizen, you will need to apply for a student visa.
If you are bringing a moving truck or car over the border, be sure that you have all the paperwork necessary to declare your items. Regardless of whether you have a vehicle, you will need to apply for a driver's license (or identification card, if you do not drive) in your new state, once you land there. To apply for a driver's license or identification card, you will need to go to the Department of Motor Vehicles (DMV) website for the state in which you reside.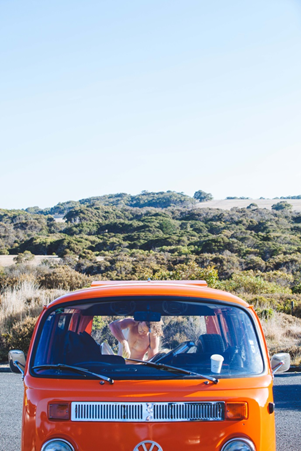 Banking
Prior to leaving, discuss with your bank if they have cross-border banking options. Several major banks do, which is very helpful for students. If your bank does not have this option, speak to the international office at your new university to see what they recommend for international students. Usually there is an on-campus credit union that international students can bank with.
Culture
Although Canadians and Americans share many cultural references you will need to prepare yourself for a few differences.
First, if you like sports, it is time to start following football. The Super Bowl is practically a holiday in the United States, whereas most Americans probably can't tell you when the Stanley Cup playoffs are.
Second, there are no Tim Hortons' (except in North Dakota), but you will find a Starbuck's or Dunkin Donuts on every corner.
Third, people in warmer climates don't own jackets and have a hard time going outside when it is less than 15 degrees Celsius. You will slowly become one of these people.
Fourth, unless you are in Vermont, you'd better bring your own maple syrup.
Fifth, most Americans don't actually know very much about Canada (Ottawa is the capital!), so you have the opportunity to be an Ambassador.  Post a Canadian map in your dorm room, as many of your new friends will have no idea where Manitoba is (again, unless you are in North Dakota).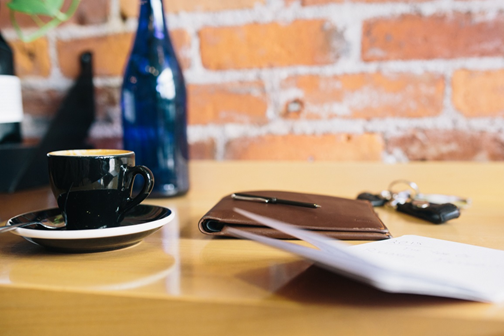 If you have questions on what to do once you have been accepted, check out the EducationUSA Canada website, follow us on Twitter, Like us on Facebook, contact your EducationUSA advisor at [email protected], or set-up a free 1:1 advising appointment today.