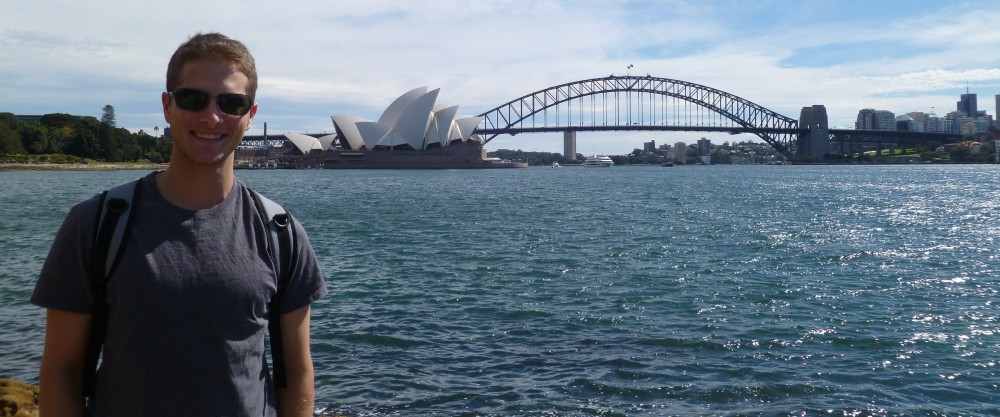 Banking Abroad: Make sure you have access to your funds abroad before you leave.
Health and safety: Find reliable information in case of a medical emergency while out-of-country.
Keeping in touch with your family in Canada while you are living abroad is also very important. Have a look at the phone plans you can get at your host country in the Communication while abroad section.
Interested in doing a bit of traveling while studying abroad? Great idea! Check out the Traveling while abroad section for some essential tips!
Just for fun: What are the top 10 best and worst things to do when abroad? Click the links to find out!