Student Center is running a photo contest among students from the Ciência sem Fronteiras program who are currently completing a Canadian internship. The submission period is now over and the following thirteen submissions have been shortlisted. Help us to choose a winner!
The photo with the most votes will win $150 CDN in the form of a VISA gift card on Wednesday, July 22, 2015. The runner up will receive $50 CDN in the same fashion. Tell us who you think should win. Vote now! You have until July 21 at midnight to do so.
Best of luck to all our finalists!
Go through the photos, captions and accompanying text (when available) below. The submissions are listed in alphabetical order based on the author's names.
Vote for the photo that you think tells the best internship story here!
Tell your friends!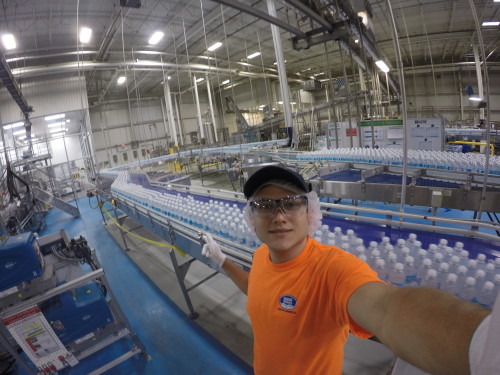 "As my major back in Brazil is Production Engineering, this internship opportunity couldn't have been better. Nestlé and Canada gave me a chance to grow beyond my expectations." – Andrei.

"As part of my research internship position at the University of Calgary, I was part of a group of 6 people led by Dr. Cathy Ryan, my supervisor. We worked from May 25 to May 30, 2015 monitoring and sampling water from Crystal Geyser in Green River, Utah (USA). It was an absolutely amazing and enriching experience which I'll never forget. Besides learning all about field techniques, I was fortunate to work with wonderful, interesting and intelligent people who gave me all the support and encouragement I needed. I couldn't be more satisfied with my internship." – Bianca.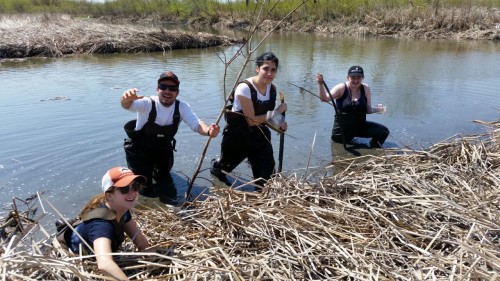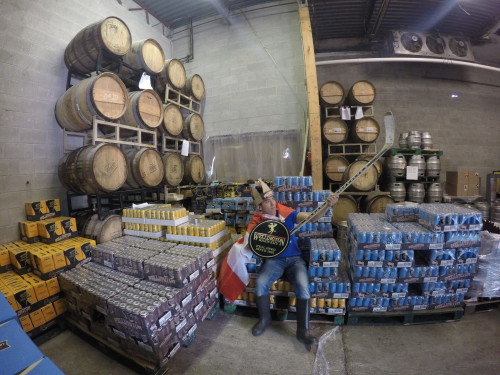 We think Erik bears an uncanny resemblance to King Bob from the TV show 'Recess.' What do you think?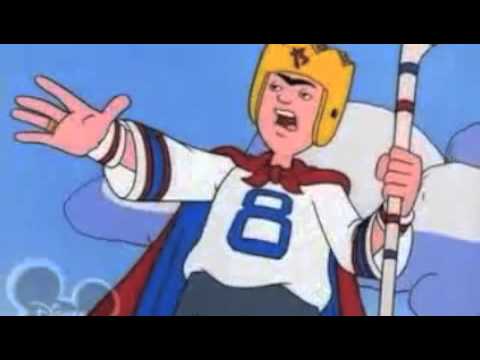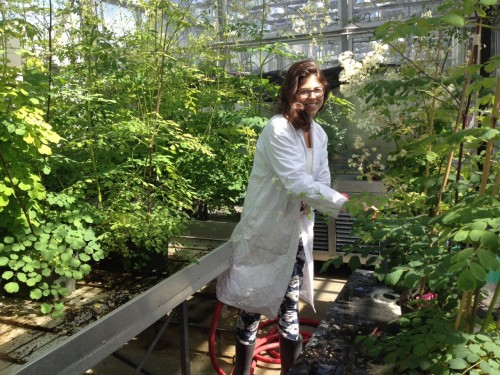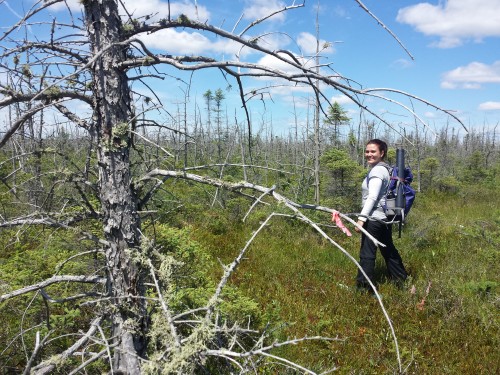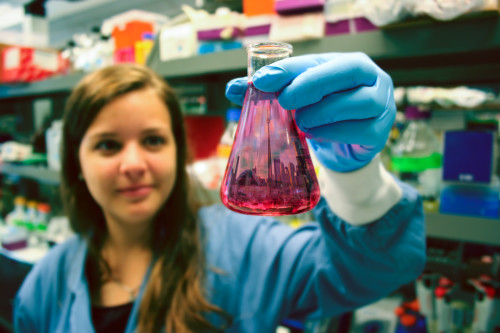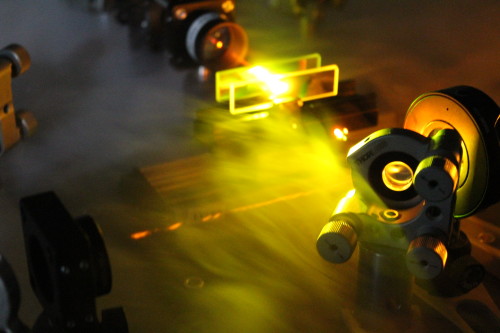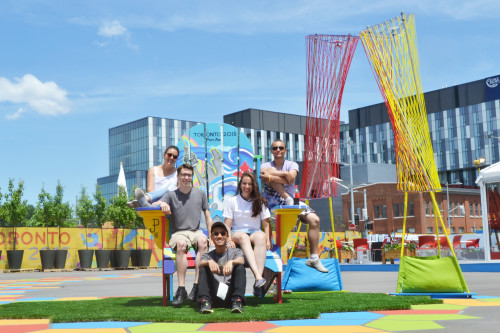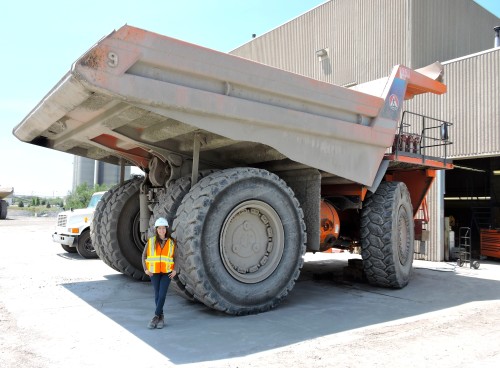 "The photo was taken at the Bowmanville Cement Plant by my supervisor Stephen Parkes on a visit to learn about the cement manufacturing process. This internship is amazing. I am learning a lot, meeting many smart and efficient people and I am very grateful for this opportunity.  I feel like I am an engineer even though I have not yet graduated and this is really nice." – Natalia.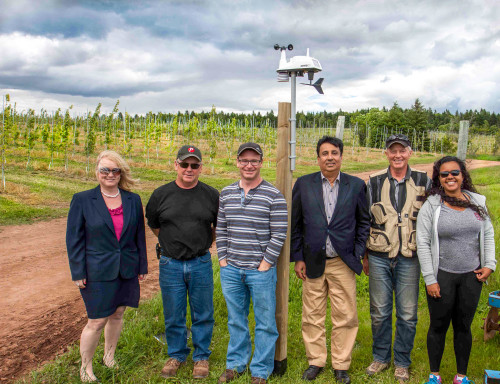 "The climate stations that we are installing are for monitoring climate conditions in fruit growing areas of the province or Prince Edward Island (PEI). Fruits such as apples, pears and grapes are very dependent on climatic conditions such as temperature, heating degree days, humidity, rainfall, wind and frost. The PEI Department of Agriculture provides these stations to the fruit growers for this purpose. They want us, at the Climate Research Lab, to be involved to insure the stations are installed properly and to collect and interpret the data for them. They have also asked us to try and update the frost map of PEI using the data collected from these stations." – Nathália.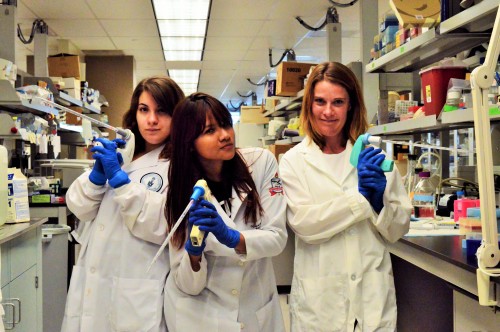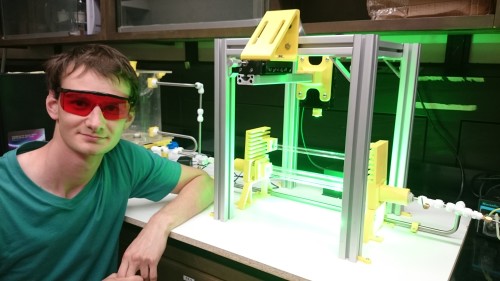 Vote here!