-Junfang Fu
Time is flying by as the earth rotates and the Canadian seasons change. Finally the long winter went away; people welcomed the short spring and are now celebrating the summer sunshine in Atlantic Canada before the golden autumn steps nearer. It has been almost eight months since I came to this amazing city of Halifax to study at Mount Saint Vincent University (MSVU). In this place I have experienced the unique scenery and hospitality of local people, and it seems that during these days I have found the answers to some of my doubts for choosing to study in Canada. Here are three questions to ask yourself before deciding to study in Canada, and how I would respond with my first-hand experience:
Question #1: What do you want to obtain from overseas education in Canada? Everyone would ask him or herself before coming to Canada. For a Chinese student such as me with several years of working experience in Beijing before I began my master's program at MSVU, gaining academic knowledge is only one part of my study purpose; what's more important for me is to build my ability to learn independently and to think critically, to understand another cultural environment, to meet people from various backgrounds, and prepare me for future career development.
Question #2: How to achieve your study goals in Canada? For me, the easiest and quickest way is to make full use of the university resources. MSVU is an energetic, challenging and enthusiastic university. The small class teaching provides me many opportunities to communicate with my tutors and classmates.  All kinds of activities such as arts exhibitions, TEDxMSVU, speeches, Chinese New Year Celebration, etc., enable me to meet as many people as possible on campus.
Question #3: How to expand your social network and go deeper into the local culture? Of course, teachers and classmates can be one of the most important social resources, with whom you can experience a great number of new things, ranging from academic knowledge to cultural differences, from Canadian proverbs to Arabic traditions, from skiing to kayaking, and so on. Moreover, to be a volunteer is also a great opportunity to make new friends and get involved into local life. For example, I was a volunteer in the 2015 Scotiabank Blue Nose Marathon, attended the Multicultural Festival, and worked in program sales at the Halifax International Busker Festival 2015, which enriched my life in Halifax and made my days much more colourful and interesting.
Here are some of my favourite photos from my time in Halifax: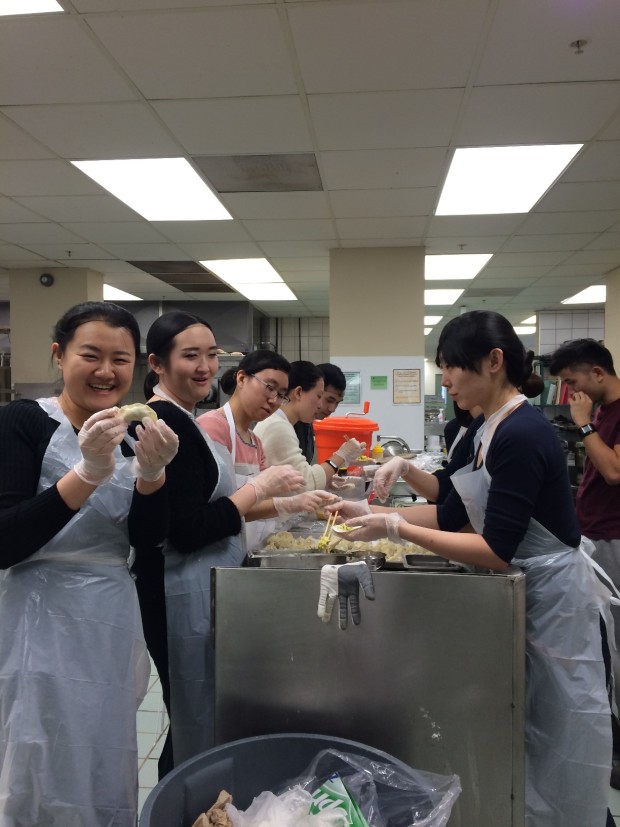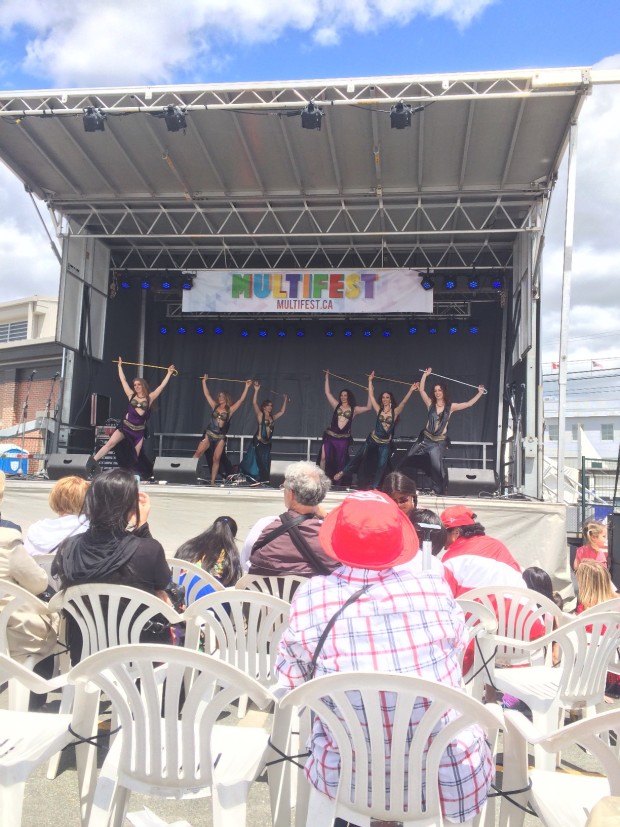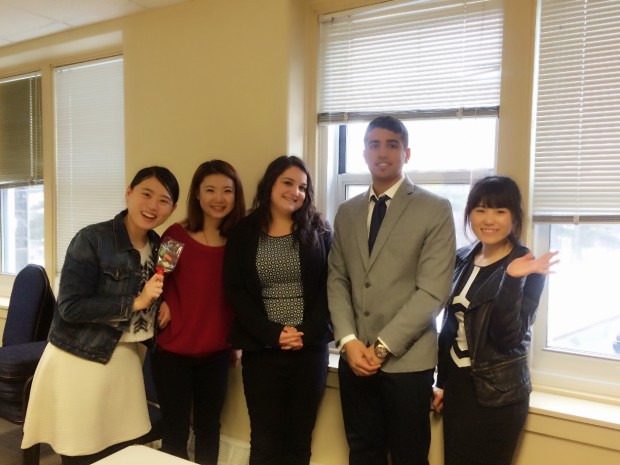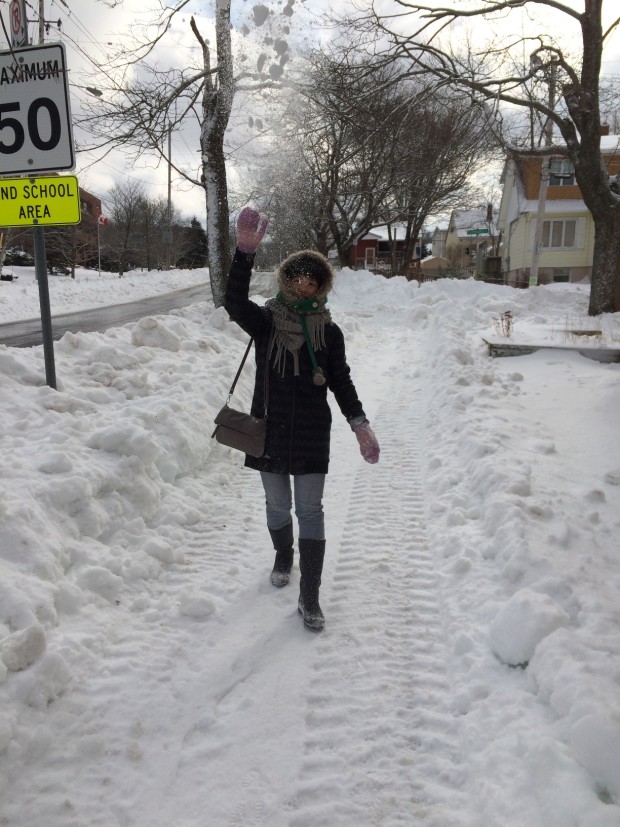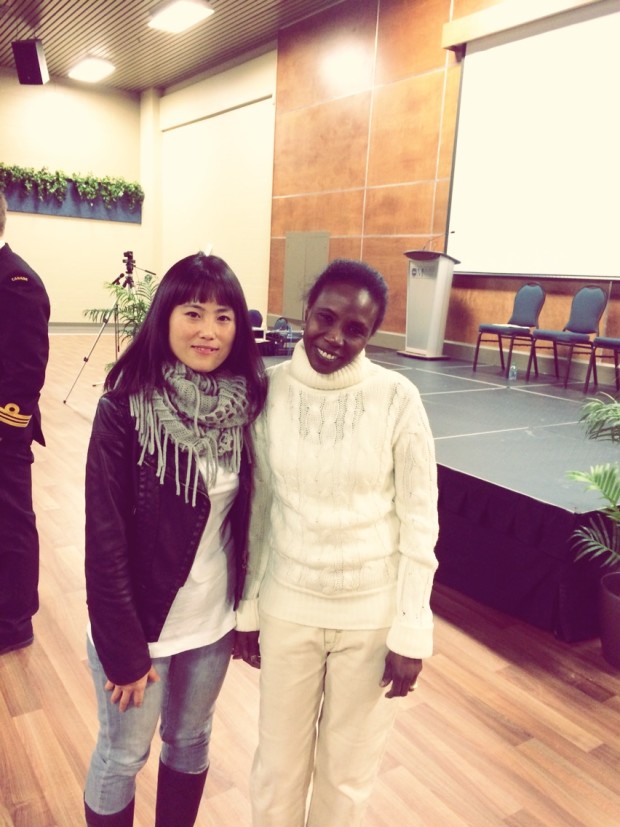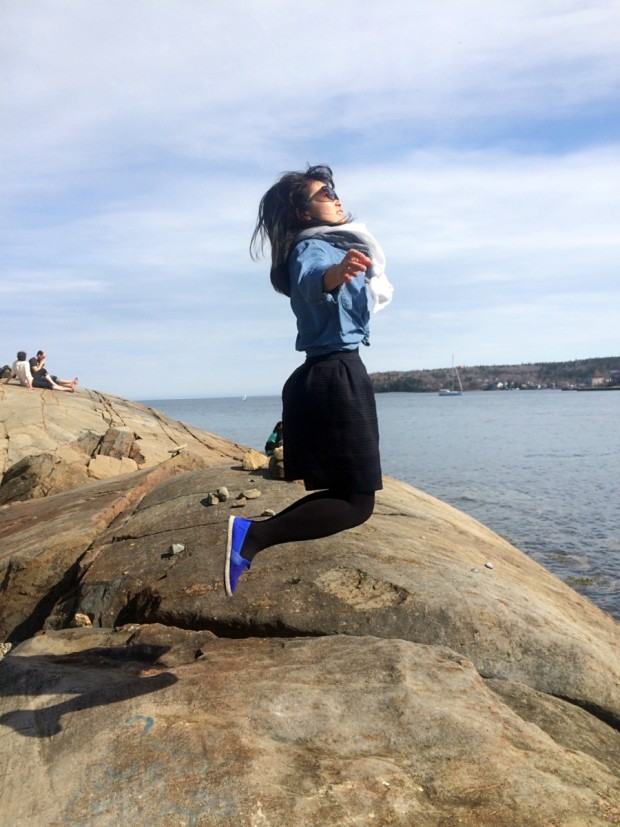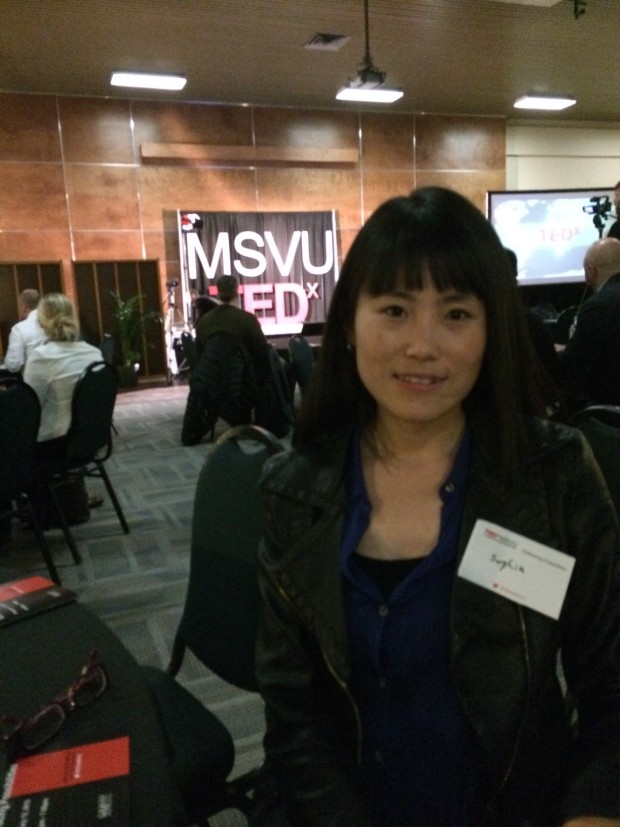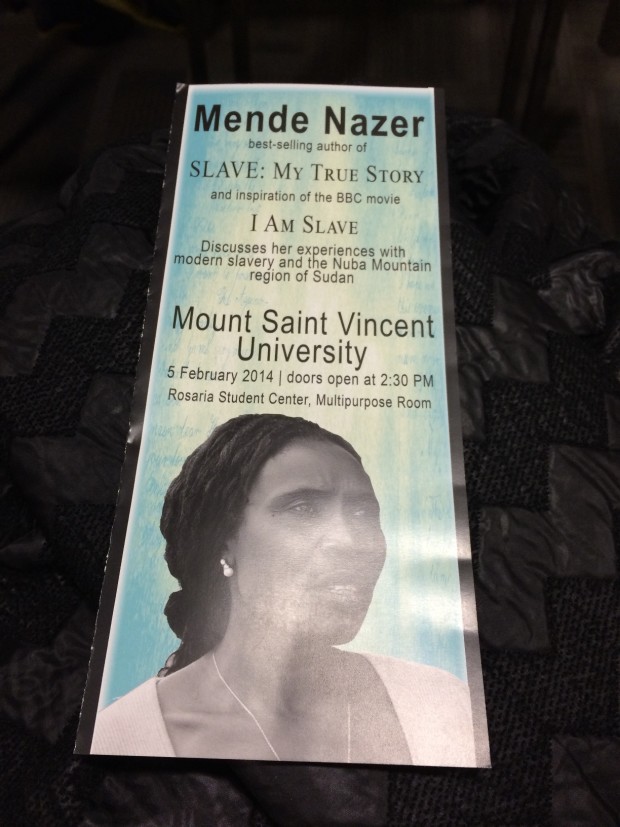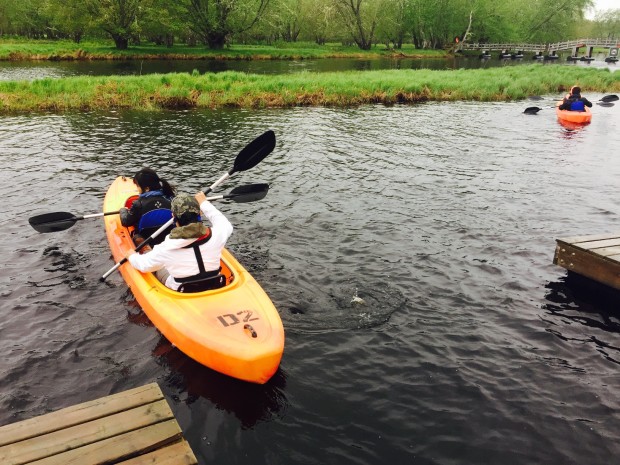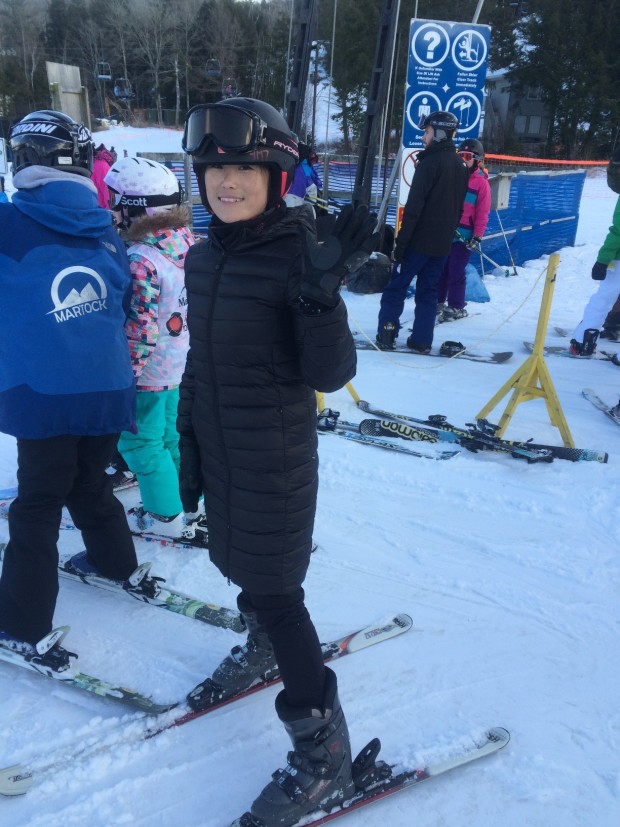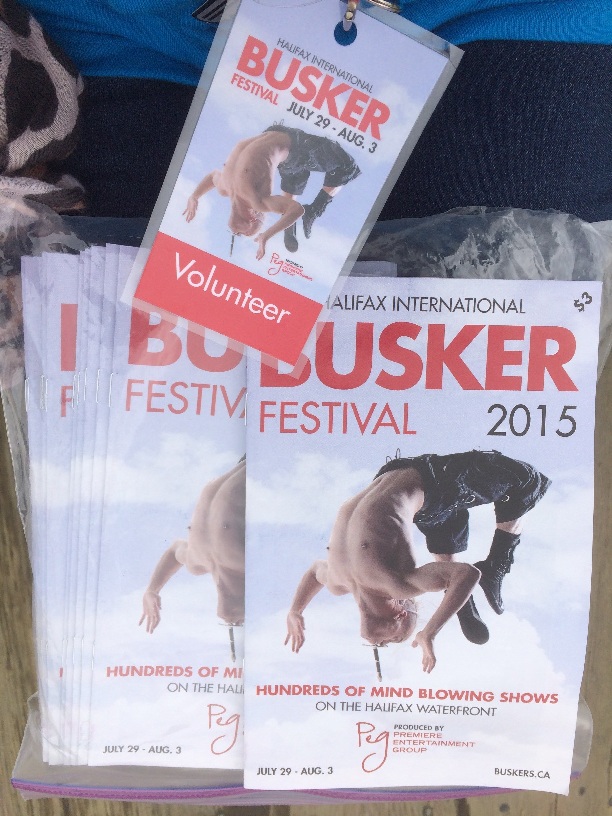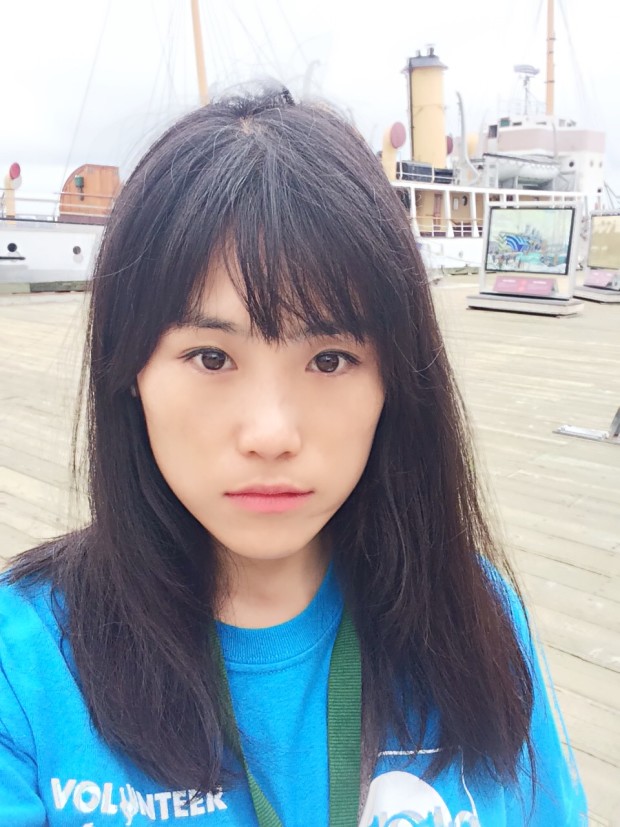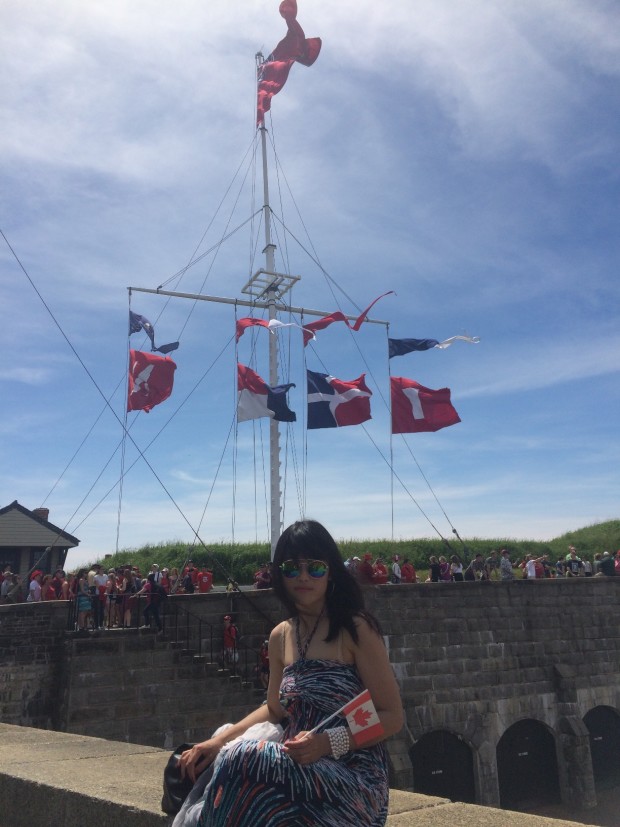 Click to rate this post!
[Total:

0

Average:

0

/5]